Health & Safety Made Clearer
Our Services
As a business you may need support when it comes to your health and safety obligations. It might be that you would prefer to concentrate on running your business while someone takes care of the paperwork for you. 
QSPI can offer an all-round package of services that take away the hassle that can come with health and safety. Our clients include landscapers, fencing contractors, hard landscaping companies, golf clubs and other businesses operating in the grounds maintenance industry.
All businesses, regardless of their size, must be aware of their health and safety obligations and there are clear benefits to be had from having a tailored management system in place.
To discuss how QSPI can help you with your health and safety needs contact us now on 01772 643573 or email: info@qspi.co.uk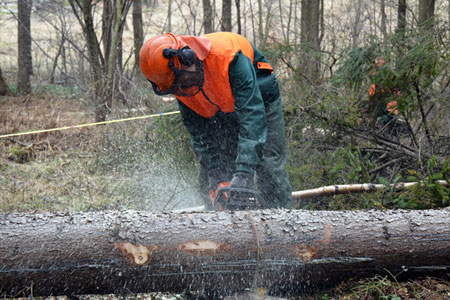 Risk Assessments
If there are hazards in your workplace that have the potential to cause harm, we will work with you to identify them. Completed risk assessments are often a necessity to satisfy customers and if you have them in place now it can save time later on in the tendering process. Risk assessments are specific to the environment you are working in – if you are planning on cutting grass next to a pond or on an embankment this will have to be documented. QSPI can work with you to draw up this detailed document and ensure it is updated in the event of you purchasing new equipment, for example.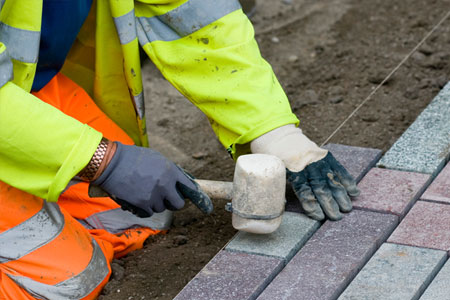 Safe Systems of Work
As an employer you must complete a safe system of work and ensure your workforce and other relevant people understand it. If you are a business operating in the grounds maintenance industry, QSPI will develop your safe system of work and advise you on how best to communicate it.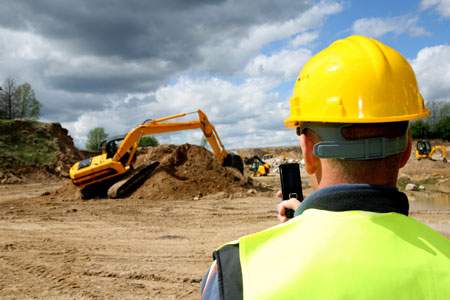 Health & Safety Policy
Your health and safety policy should say who does what, when and how. It will be a working document providing information to your workforce, and your clients may also wish to see it. If you employ more than five people, having a written health and safety policy is a legal requirement, whether you are a golf club, fencing contractor or any other business in the area of grounds maintenance. QSPI will develop your policy and supporting documents to reflect your intentions, roles, responsibilities and arrangements for health and safety.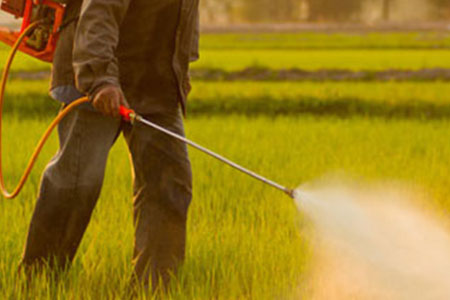 COSHH Assessments
The Control of Substances Hazardous to Health (COSHH) legislation requires employers to prevent or reduce exposure to substances classified as a health risk, and takes into account any potential environmental impacts. QSPI will identify and assess substances hazardous to health, including chemicals, fumes, dust, mists, vapours and gases. If you are a landscaper and you start using a new fertiliser, for example, a new COSHH assessment will have to be completed.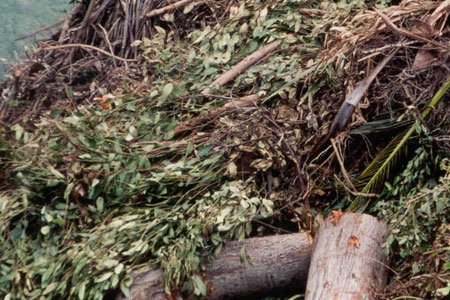 Environmental Aspect & Impact Assessments
QSPI can help provide a clear picture of how your company is performing in relation to the environment and identify areas for improvement. If you are a landscaping company, this could help you reduce the use of natural resources, avoid pollution and effectively manage any waste you produce, which can, in turn, reduce costs and boost your reputation.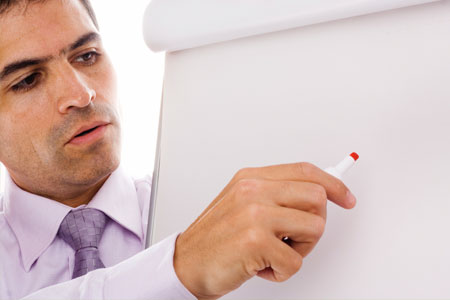 Training
QSPI can work with you to develop a bespoke health and safety training programme delivered by qualified, professional trainers, with the option of online and electronic packages. We specialise in all aspects of First Aid training including First Aid at Work, First Aid at Work refresher, Emergency First Aid at Work, Automated External defibrillator, Manual Handling and bespoke Paediatric First Aid .  If you are a golf club and have purchased new equipment or taken on new greenkeeping staff, for example, we can provide training on your premises or at our headquarters.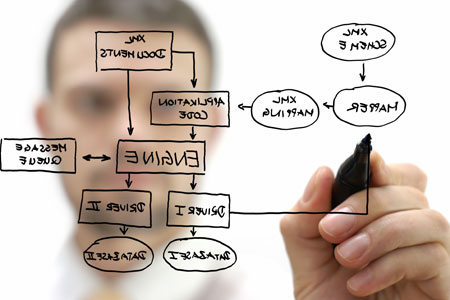 Toolbox Talks
A toolbox talk is an informal group discussion focusing on a particular safety issue. Toolbox talks can reduce incidents, promote a positive approach by employers and allow employees to share their experiences. Standard and bespoke toolbox talks can be provided and delivered by QSPI.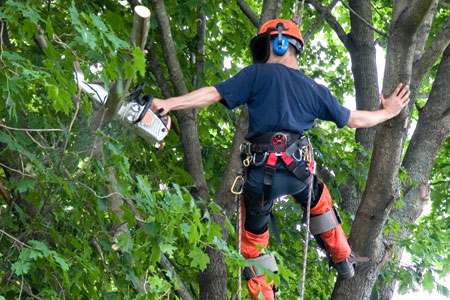 Safety Assessment Scheme Applications
Membership of safety assessment schemes can give your business the edge when it comes to tendering for work. Yet making a submission and providing the documents required can often be time-consuming. QSPI can identify the most appropriate safety assessment scheme for your business and help with your application. If you are a landscaping company you may feel like membership of CHAS could set you apart, and QSPI can help you put together the right application to be successful.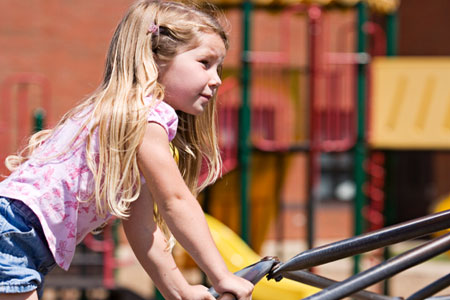 Playground Inspections
We can undertake inspections to assess your playground equipment and surfacing in accordance with the current standard for playgrounds. The various safety standards are not mandatory in the UK and therefore you are not breaking any laws by not undertaking inspections. However if there is an accident on one of your sites your position is considerably weakened if you don't undertake such a regime. In general, if you have an annual RoSPA inspection which shows that the play area is as safe as necessary and you have evidence of your routine inspections and operational inspection you are as litigation proof as you can be.
Practical support for your business from health and safety experts
Balancing health and safety legal compliance with moral obligations can be a challenge for any business. At QSPI, we've worked with many different companies including fencing contractors,
tree surgeons and landscapers so we understand your challenges. Every employer must satisfy legal requirements in relation to health and safety, irrespective of their size or industry.
QSPI can offer you a straight-forward, practical appraisal of your health and safety needs. Our health and safety experts have extensive experience in the commercial grounds maintenance sector and can help ground care, lawn treatment and landscaping businesses successfully manage their health and safety duties.
Support and assistance can be offered in the following areas:
✓ Risk assessments and safe systems of work
✓ Developing a health and safety policy and procedures
✓ Advising on and sourcing suitable training
✓ Assistance with safety scheme applications
A range of benefits for your business…
A health and safety management system tailored to your workplace, can result in:
✓ Accidents and incidents are reduced through risk assessment
✓ An improved company image
✓ Opportunities to tender for new work
✓ Added protection against liability claims and potential legal action Satisfying insurers
✓ Reducing costs
✓ Your workforce feels valued
To discuss your health and safety needs call QSPI now on 01772 643573 or email info@qspi.co.uk
With QSPI we know we are where we should be, and our employees and customers know we are a company committed to health and safety – we can't recommend them highly enough.
While every business has legal obligations to fulfil health and safety criteria, it can often seem low down on the list when compared with the day-to-day running of your business. QSPI helped us understand which documents we needed to have in place with regards health and safety and assisted us with completing the necessary paperwork.