Health & Safety Made Clearer
Health & Safety Made Clearer
How we can help . . .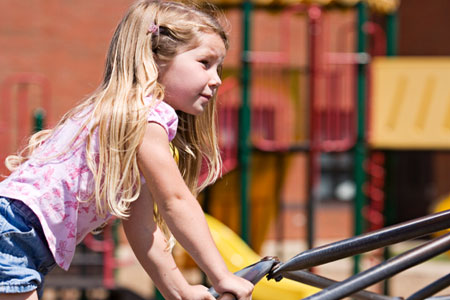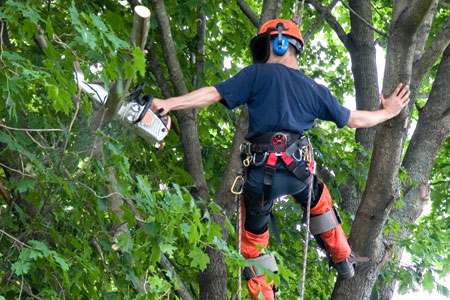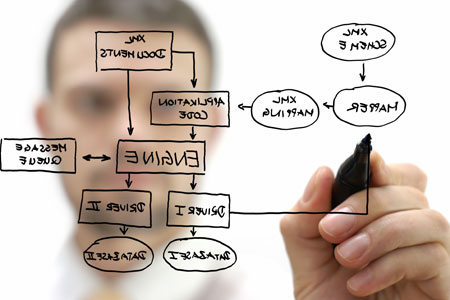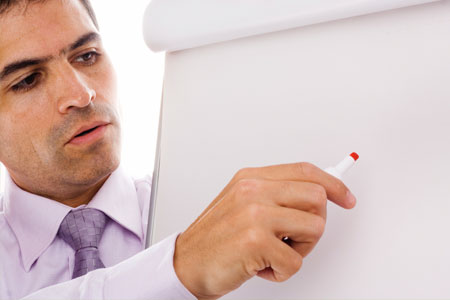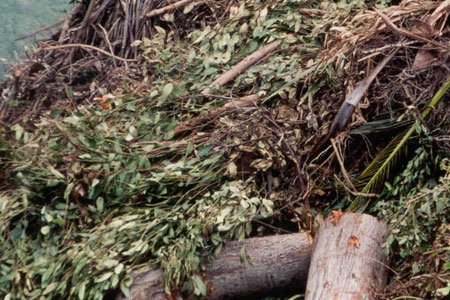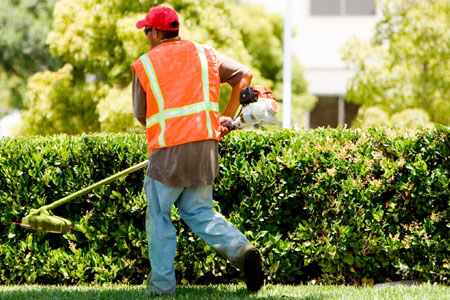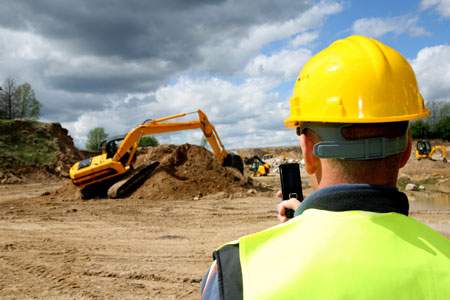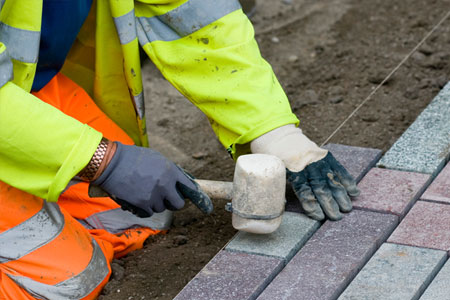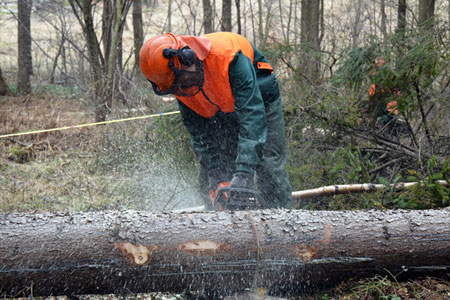 Practical support for your business from health and safety experts
Balancing health and safety legal compliance with moral obligations can be a challenge for any business. At QSPI, we've worked with many different companies including fencing contractors,
tree surgeons and landscapers so we understand your challenges. Every employer must satisfy legal requirements in relation to health and safety, irrespective of their size or industry.
QSPI can offer you a straight-forward, practical appraisal of your health and safety needs. Our health and safety experts have extensive experience in the commercial grounds maintenance sector and can help ground care, lawn treatment and landscaping businesses successfully manage their health and safety duties.
Support and assistance can be offered in the following areas:
✓ Risk assessments and safe systems of work
✓ Developing a health and safety policy and procedures
✓ Advising on and sourcing suitable training
✓ Assistance with safety scheme applications
A range of benefits for your business…
A health and safety management system tailored to your workplace, can result in:
✓ Accidents and incidents are reduced through risk assessment
✓ An improved company image
✓ Opportunities to tender for new work
✓ Added protection against liability claims and potential legal action Satisfying insurers
✓ Reducing costs
✓ Your workforce feels valued
To discuss your health and safety needs call QSPI now on 01772 643573 or email info@qspi.co.uk
With QSPI we know we are where we should be, and our employees and customers know we are a company committed to health and safety – we can't recommend them highly enough.
While every business has legal obligations to fulfil health and safety criteria, it can often seem low down on the list when compared with the day-to-day running of your business. QSPI helped us understand which documents we needed to have in place with regards health and safety and assisted us with completing the necessary paperwork.